May Determined is the daughter of Toby Determined. She is a lonely child and has no mother. She has lived in Gravity Falls her entire life and probably will until death. She is a psychic detective and has a business with her friend, Ally. She loves science, math, reading, writing, and learning in general. May likes to look on the bright side of things and tries to make others happy. She enjoys art, likes to edit and make movies, and likes technology.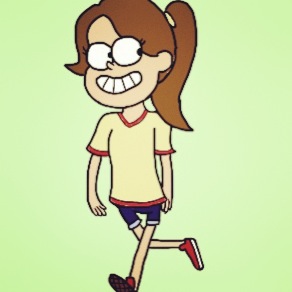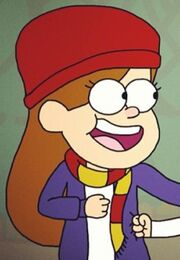 Ad blocker interference detected!
Wikia is a free-to-use site that makes money from advertising. We have a modified experience for viewers using ad blockers

Wikia is not accessible if you've made further modifications. Remove the custom ad blocker rule(s) and the page will load as expected.